Our specialist are Tempered glass, aluminum, skylight, door and window flames. We provide free design and budget consulting.
Tempered

Glass
Aluminum
Skylight / Curtain Wall
Automatic Door

Tempered Door
Tempered Window

Glass

Door

Glass

Window
Chalong Glass and Aluminum Co., Ltd. are happy to consult on format of Doors and Windows Aluminum, Sky light, Curtain wall, Spider Fitting System, Greenhouse .you can be checked on site for design and valuation above without charge
Ceiling

Aluminum Every Kind

Handle Every Kind

Sheet Every Kind Glass

Tempered Glass

Glass Cuting :Cut Curver,

Cut Bevel , Cut 45, Cut Eedge
Tempered Glass Machine

Glass Cutting Machine

Glass Designing Machine

Glass Pierce Machine

Glass Bevel Machine

Glass Cut Edge Machine

Washing Machine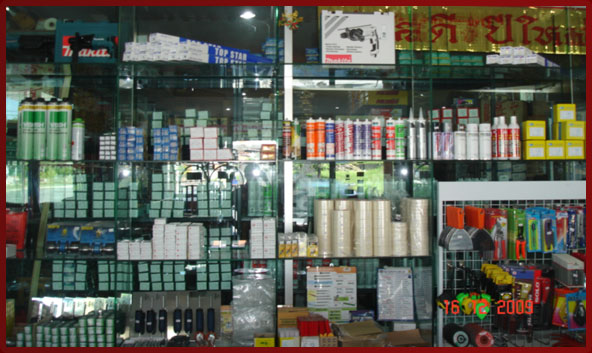 What is Tempared Glass ?

Tempered Glass is glass that has been processed by controlled thermal or chemical treatments to increase its strength compared with normal glass. It will usually shatter into small fragments instead of sharp shards when broken, making it less likely to cause severe injury and deep lacerations. As a result of its safety and strength.